AINI Classic/Cutie sex doll features​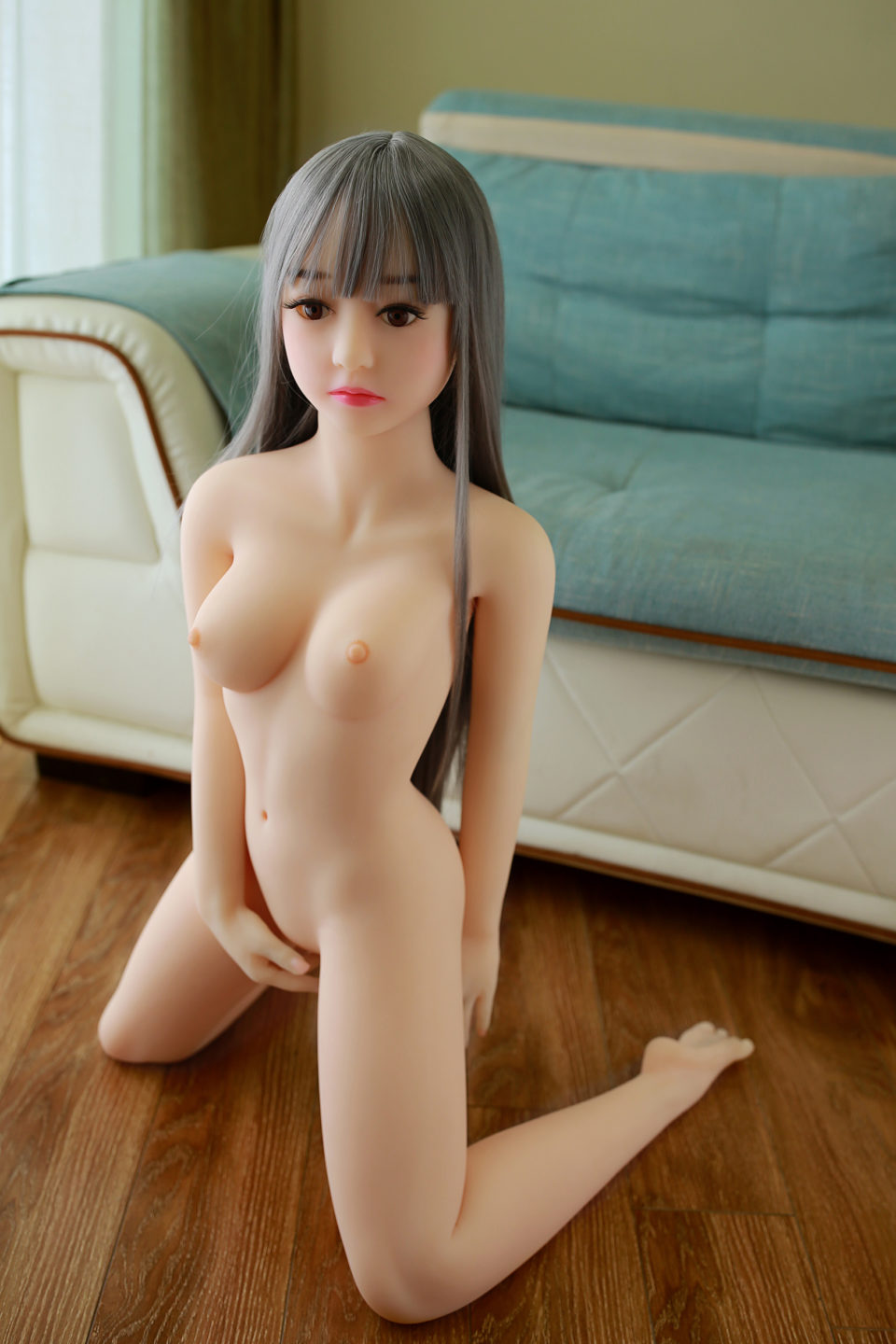 Besides Artificially Intelligent Dolls, we are also offering traditional sex/companion dolls. Our current product categories include:
AINI Classic: our top-quality traditional full-size dolls, with optional standing feet, body heating, and touch sense.
AINI Cutie: similar to AINI Classic, but smaller, light-weighted, and more affordable.
Either you are a solo user who doesn't want a regular date or couples who want to spice up their sex life, our hundreds of TPE doll selections are more than enough to meet your needs.
We are also constantly improve our products and add more features. Our goal is to provide the best product values and quality life styles to our doll lovers community in the world.
Our dolls are among the first M-TPE dolls to use an advanced Modified M-TPE skin. Their skin is softer and feels more real than almost any doll on the market today.
M-TPE stands for medical level Thermoplastic Elastomer. Unlike standard TPE material, M-TPE is odorless and contains less oil than standard TPE, so maintenance will be easier, and her skin will be more durable and will not dry out, even if it is not oiled. M-TYPE material stretches more than 4x the regular TPE and thus is less prone to skin abrasions or tears. This means you don't need to worry about how you handle the doll or what positions you put her in. M-TYPE material is also 100% food grade and is 100% safe to touch and kiss.
We also support customization services. You can now change almost anything from skin tone to the amount pubic hair she should have.
In our quest for the perfect companion, we are introducing our newest technology – AINI Ultra Skins. Can you believe you can even see the veins and blood vessels on her beautiful skins? Just choose the Ultra Skins add-on to make it happen. The skin is fully washable.
② Flexible posing with built-in simulation steel skeleton​
In addition to the advanced skin, the simulation structure, which is built with metal simulation bones, also provides a high-precision simulation/electro-mechanical structure. The demo video below shows that you can have her assume almost any position you like.
By default, we use wigs for all of our dolls. You have about 20+ selections unless it's a warehouse sale. We also have a way to make the hair permanent. The wig is more flexible so you can help her to change styles all the time but the permanent hair looks even prettier at extra cost.
The public hair has the similar option. Please contact us if you want to choose this selection for public hair.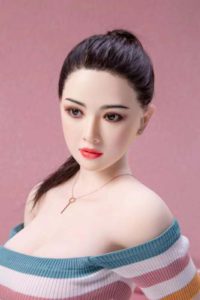 Besides AI technology, our classic product has also integrated full-body sensors that react to your touch. She will react with verbal expressions and moans, depending on her level of excitement. Specifically, her vaginal sensors react to your level of touch or penetration. Multiple built-in touch sensors and moaning function are complimentary with our AI dolls. For classic smart dolls, they are optional. You also have option to turn it on/off.

Moan only option: has a vibration sensor and can moan when she is in action. The voice module is installed in the doll's head so it will be hidden by the wig and won't affect the doll's appearance at all.

Interactive option: has touch sensors and can response about 20 questions in English. The voice module is installed in the doll's back. You can connect to a ear phone for your privacy.

The video demo shows the doll's reactions. The moaning styles may vary for different models.
The bodies of regular dolls are usually cold. When you want to have any intimacy with one, you first have to "warm" her up with your body. Another option is to use a heating wand, which means before you insert anything inside her body, you have to insert a wand. However, the warmth doesn't really last long.
We have introduced the 2nd generation of the body heating function. In the current market, most dolls can only heat up trunks but we can also make the upper arms and upper legs warm. 
With our wonderful built-in heating mechanism, your doll's body will keep as warm as 96-98 °F as long as you like. This provides for a very comfortable and lifelike body. We always like to cuddle up to a warm body, don't we?
The electrical warming technology is 100% certified safe and supports 100v-230v outlets. Body heating is complimentary with our AI dolls. For classic smart dolls, they are optional.
If you want to add more portability, you can make the doll fully disassembled. By adding this feature, Assembly and disassembly take up to 5 minutes. Don't worry about her legs not looking as good as a real doll's, simply put thigh high socks or stockings on her and you won't even notice.

Not all the established TPE sex doll brands can offer this features. If you want a travel companion or same some space, this feature is your best bet.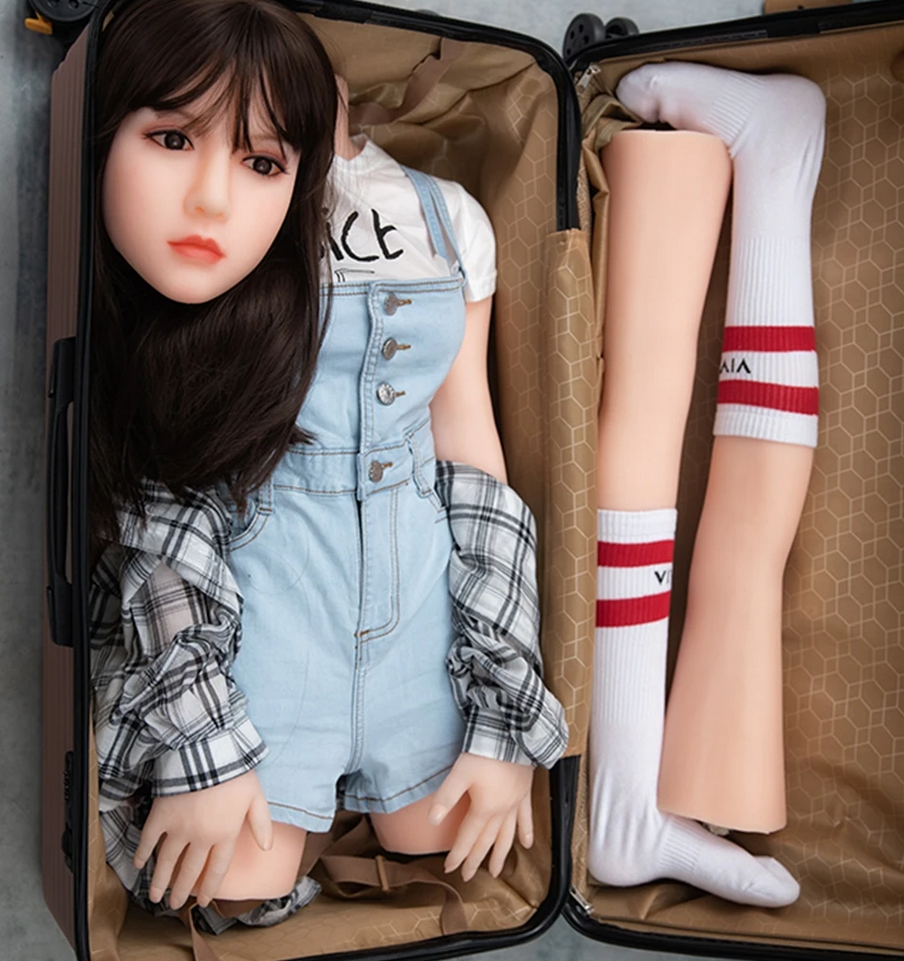 By default, our doll has a built-in vagina. You have a choice to add a removable vagina insert so it may ease your clean work.
Want to play with a girl and a boy at the same time? This new transgender converter will turn your AINIDOLL into a transgender or add some twinky taste.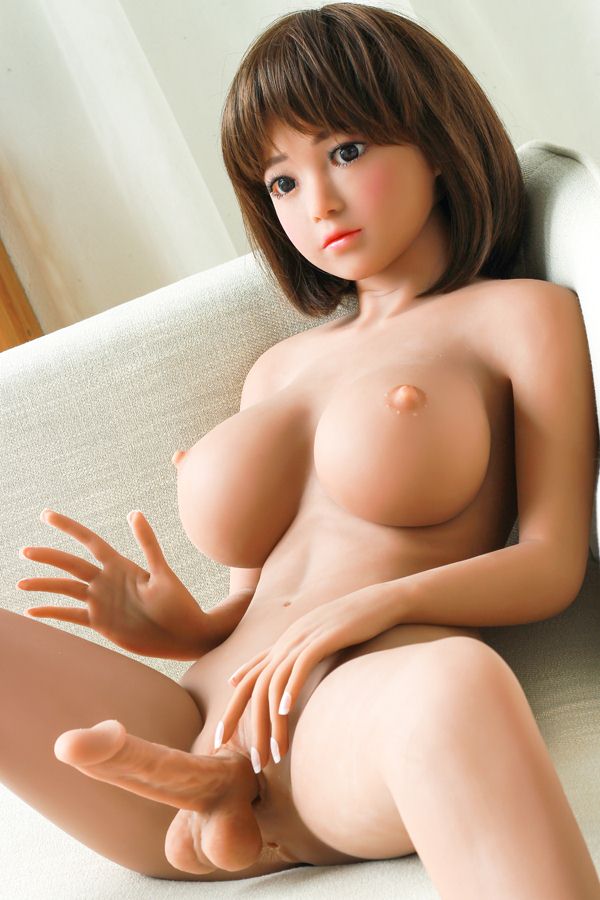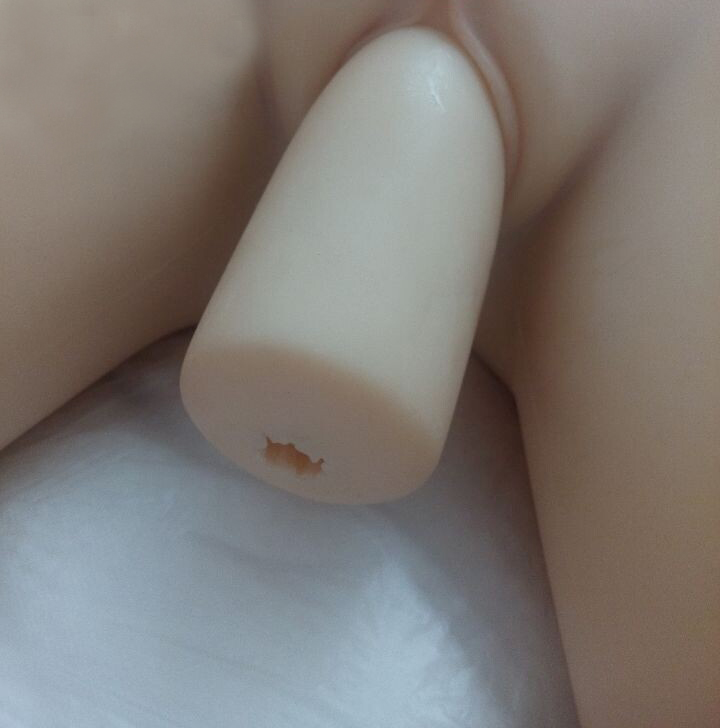 ⑧ Factory photo verification
We have full confidence in our dolls. We also want you to have full confidence before you receive your doll. We can send you real factory pictures once she ready to ship. Since a lot of our dolls are customized, you will have no surprise when you verify the finished product by picture. Below is a portfolios of some recent orders. Those are all real factory pictures we sent to our customers before we ship the doll. No shipping until 100% satisfaction.