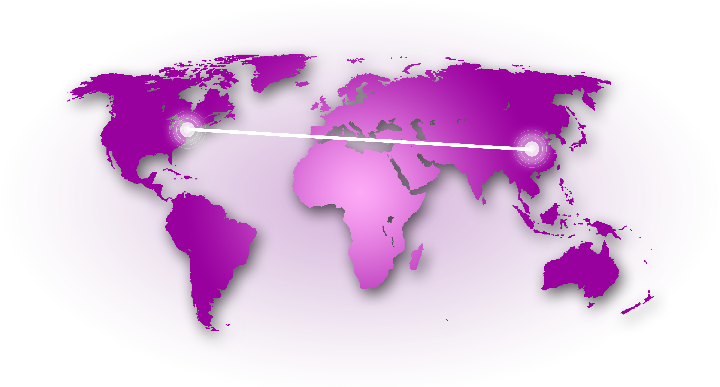 Welcome to AINIDOLL.com! AINIDOLL is a fast-growing R&D-based company that specializes in robotic dolls and the adult accessories business. Founded in 2018, we have a small but amazing group of employees located in Boston, Massachusetts. Our U.S. team currently covers AI doll research, development, and sales. Meanwhile, we also have a large R&D and Go to Market team in China, where we work closely with the top tier doll manufacturers in the world on product design and manufacturing.
Committed to technological empowerment for sexuality and pleasure, AINIDOLL now makes technological innovation and design accessible to doll lovers around the world.
Most of our dolls are designed with the latest technologies to ensure the best user experience.
We currently provide the following product lines on our site:
To learn more about our product features, please visit our product features page.
**The AINI AI is manufactured by AI Tech. AINIDOLL.com is an authorized partner with AI Tech. Please learn more from the factory info page.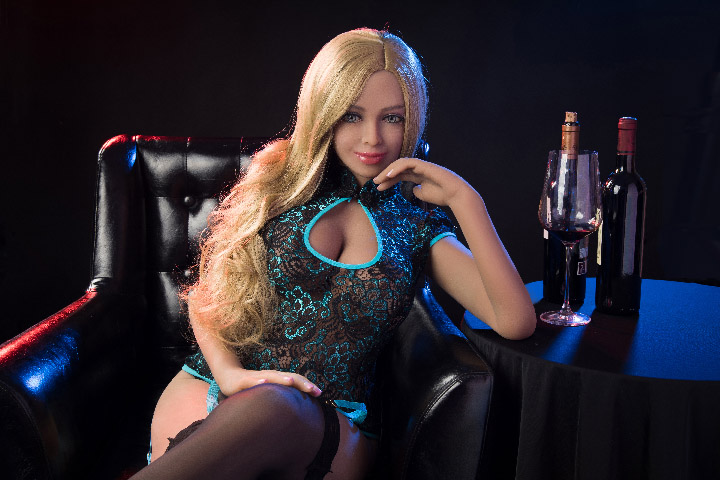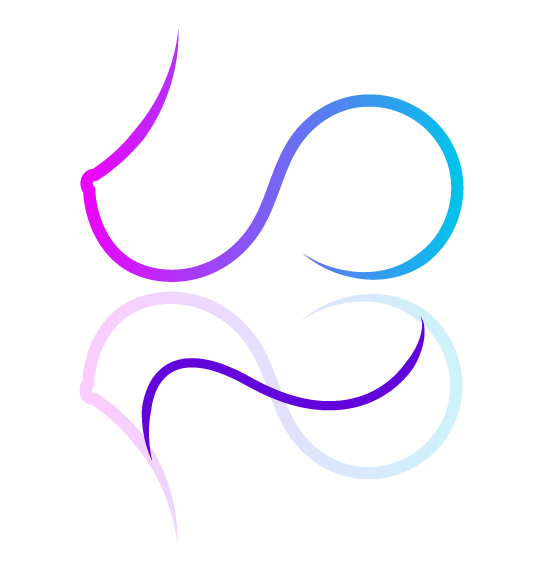 AINI is a rarely-used slang term in English. We chose it because we think it matches the personality of our dolls. According to Urban Dictionary, if you meet AINI, you will be the luckiest person, because she will always be on your side.
AINI begins with the letters AI, which stands for artificial intelligence (AI). Unlike the traditional dolls, who are treated like sex objects only, we leverage the latest AI technology in our doll product in order to serve the group of people who rely on their dolls for much more than sex.
AINI sounds very English and is indeed an English word. Interestingly, in the Chinese language, AINI also exists. It means "love you" in Chinese. As you can tell, AINI is a real word with good meanings in both Asian and Western cultures. Similarly, we also want our AINI products to also be a perfect mix, combining the unbeatable manufacturing power in China with the most creative design and top tier technologies in the United States.